Margie Jenkins, 88, is nationally recognized for her work with end-of-life issues. An a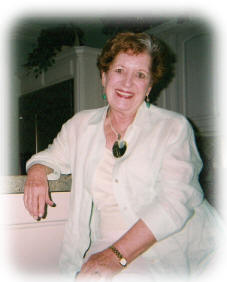 uthor and dynamic public speaker, she informs and fascinates her audiences across the country on this important topic. She has a private counseling practice in Houston, Texas.
She is an experienced psychotherapist, college lecturer, newspaper columnist, and noted author of the book, You Only Die Once, Preparing for the end of Life With Grace and Gusto, and the supplementary aid, My Personal Planner, Expanded Edition. Her seminar, Don't Slam the Door on Your Way Out, has recently been released on DVD and CD. She is noted for her sensitivity, humor, and clinical practicality.
Margie is a volunteer therapist for Cancer Counseling, Inc. She holds a master's degree in social work, is a licensed professional counselor, and a licensed marriage and family therapist.
Margie lives in Houston with her husband of more than 60 years, Bob (Jenks) Jenkins, retired Vice President of Worldwide Marketing Services for Conoco. They are the parents of four children and have four grandchildren.
Author Contact Information:
Use the information below to arrange speaking engagements with Margie Jenkins, schedule phone chats with book review clubs or study groups, or seek other information about the author.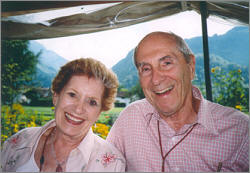 Address: Margie Jenkins,
14203 Barnhart Boulevard,
Houston, TX 77077
Phone: 713-827-1405
Email: Margie@MargieJenkins.com
Website: www.MargieJenkins.com